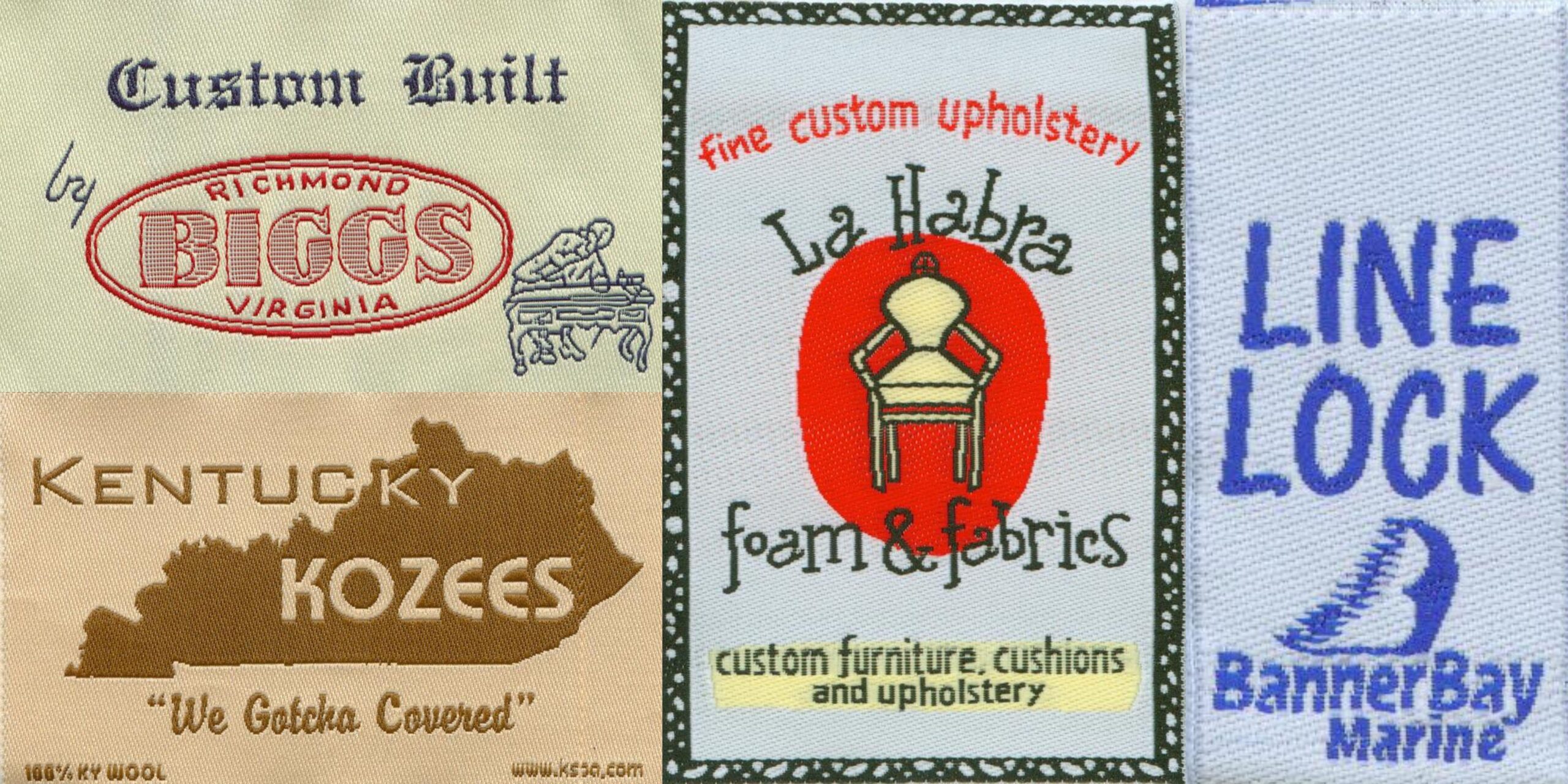 So you've got the furniture that's so fab, it's practically begging for its own spotlight. But wait, there's a missing piece to this puzzle – the pièce de résistance if you will. Yup, we're talking about custom furniture labels. Those little darlings are more than just nametags; they're your brand's flirtatious wink in a room full of, well, regular winks.
But hey, before you dive into the world of label designing, let's talk about some landmines you definitely want to sidestep.
1. Forgetting the A, B, C's: Attitude, Branding, Clarity
Honey, your label needs a personality, just like that sassy best friend who never minces words. Don't just slap on any old label; make it scream your brand's vibe. Whether it's rustic, chic, or futuristically fierce, let that personality pop. And girl, branding is non-negotiable. Your label is like the cherry on top of your furniture sundae – make it memorable.
2. The Font Fiasco: Drama vs. Disaster
Fonts are like shoes – they can make or break the outfit. Sure, cursive is pretty, but is it readable? You ain't designing calligraphy invitations; these labels need to shout without losing their voices. Choose a font that's elegant but not elusive, darling.
3. Ignoring the "Location" Rule
Picture this: your label is lost in the folds of a plush sofa. Tragic, right? Placing your label demands strategic genius. You want it visible but not invasive. Think of it as choosing your seat at the fanciest gala – somewhere you get noticed but don't block the view.
4. Color Catastrophe: A Circus or a Symphony?
Colors can dance together like Fred and Ginger or clash like a roomful of reality TV stars. Keep it harmonious, darling. Your label should complement your furniture's hues, not compete for the spotlight. Remember, subtlety is your BFF here.
5. Size Matters: It's Science, Darling
Size queens? Nah, we're talking about label proportions. A teensy label on a grand couch? Honey, that's like a tiara on a teacup poodle – cute but lost. Don't go overboard either; you're not decking out a Christmas tree.
6. The Copy Cataclysm: Less is More
Alright, Shakespeare, remember that less is more. Your label isn't an autobiography; it's a teaser. Think catchy, not clunky. The right words can weave a story without giving away the whole plot.
7. Neglecting the Material Marvels
Your label's material matters, sugar. You wouldn't wear stilettos to the beach, right? Similarly, choose a label material that can handle the rough-and-tumble life of the furniture. Durability and style – that's the name of the game.
8. Skipping the Test Run
Before you commit, play the field a little. Get samples, and see how they play with your furniture ensemble. It's like speed dating but with labels. You don't want any nasty surprises down the line.
9. DIY Drama: Picasso, We Ain't
Sure, DIY projects are all the rage, but honey, this ain't a craft fair. Professionalism is the name of the game. You're creating a masterpiece, not doodling in a notebook during math class. So, hire a custom furniture label maker and leave the burden on them so that the output is the best in class.
10. Copying the Joneses
Copying's a no-no, darling. Your label should be as unique as your furniture designs. Take inspiration, but darling, make it your own.
So there you have it, a crash course in label design done the chic way. Go ahead, darling, conquer that label like you're strutting down a catwalk – fierce, fabulous, and entirely you! Voilà, custom furniture labels that steal the spotlight, just like you deserve.